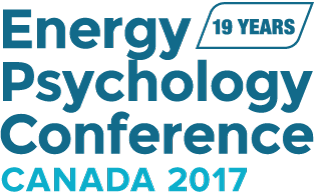 October 12–16, Vancouver, BC
Join Mashhur in person at the Conference where he will be speaking on Sunday, October 15th, 2017.
During his presentation you will learn more about how to access the energy matrices of the stars so you can begin to awaken your deeper cosmic connections. You will also experience a guided journey.
Learn more about the event here…