Programs & Events
CLASSES:

Are you ready for a higher level of spiritual awakening?
Science, technology and spirituality are not separate. They are all connected. When we merge them and allow a stronger flow of cosmic energy through us, our journey takes us toward the evolution of our consciousness and enhances our lives.
Learn More »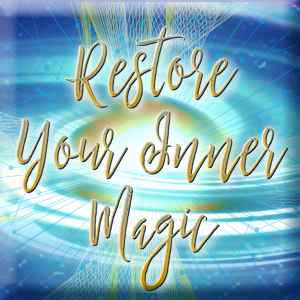 Magic is a Cosmic Force to Design Your Reality
Increase the flow of Magic in your life. Live it. Breathe it. Create from it. Harness the power of creation and wonder from the Super-Vortex of Magic.
Learn More »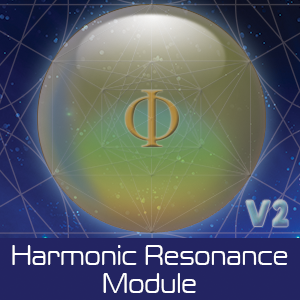 What if you could make your whole body sing a tune, just like a tuning fork, that matches with the vibration of what you desire?
With our breakthrough holographic technology, the Harmonic Resonance Modules, you can do just that by changing your alignment from where you are, to what you desire.
Learn More »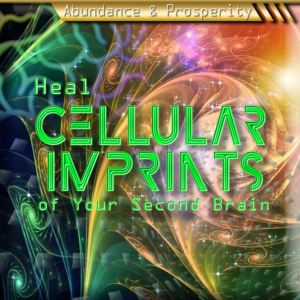 Dissolve and Release Cellular Imprints and Memories of Personal and Parental Lack, Limitations and Worthiness Patterns Stored in Your Gastrointestinal Tract
Begin to Embody Abundance, Success and Prosperity in All Areas of Your Life
Learn More »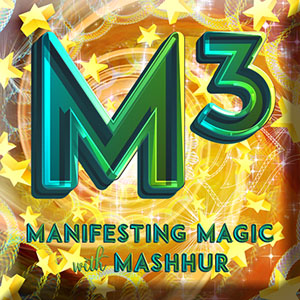 You Were Born Magical.
Like many around the planet, you may have grown up hearing magic stories of Aladdin's Lamp or the Magic Carpet. With childlike curiosity you journeyed into a world of possibilities, hope, magic and miracles.
Learn More »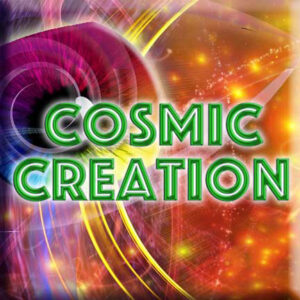 The Cosmic Creation Calls infuse the wisdom of the stars with science, technology and spirituality to help you learn, grow, transform and create a life that you desire.
The calls are designed to help you deepen your cosmic and spiritual connections, align with your life's vision and higher purpose and design your life from a higher level of awareness from your heart-space with peace, love, joy, abundance and collaboration.
Learn More »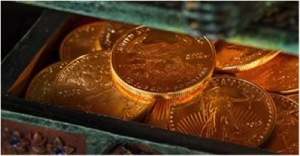 Join Mashhur Anam for these potent (and free) monthly Abundance Energy Integration calls to allow a higher vibration of abundance into your life, detach from the energy of things that you have not accomplished and focus on your 2017 vision. Listen to this call and raise your abundance threshold in 2017.
Learn More »
Check back for Live event updates!