Programs & Events

Attune Your Chakras to Your Soul Path
Since ancient times, Chakras have been considered as gateways where matter and consciousness meet.
Learn More »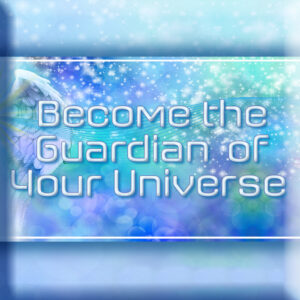 Upgrade Your Energetic Operating System
A new level of sticky low-vibrational energy is currently present on Earth igniting inner confusion and chaos.
Learn More »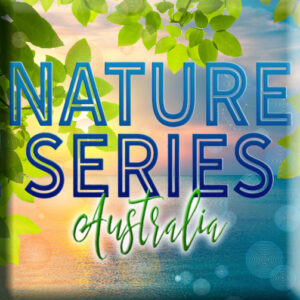 Pure nature sounds recorded in Eastern Australia encoded with Holographic matrices for transformation and healing.
These recordings will bring out your creativity, awaken your purpose and help you step into your Soul alignment.
Learn More »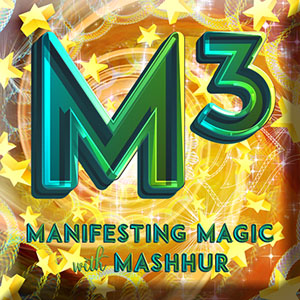 You Were Born Magical.
Like many around the planet, you may have grown up hearing magic stories of Aladdin's Lamp or the Magic Carpet. With childlike curiosity you journeyed into a world of possibilities, hope, magic and miracles.
Learn More »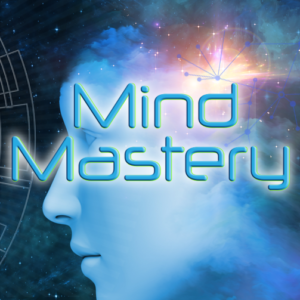 A LIVE 2-Day Global Event
Your thoughts are powerful. They have the power to create success and prosperity or lack and limitation for you. It's your choice which.
Learn More »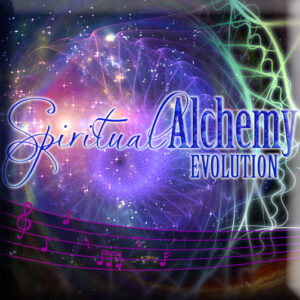 Science and Technology Meet Spirituality
Science, technology and spirituality are not separate. They are all connected. When we merge them and allow a stronger flow of cosmic energy through us, our journey takes us toward an evolution of consciousness and life.
Learn More »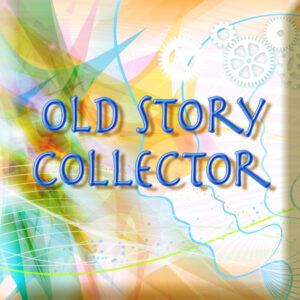 The Power of Your Stories – Are They Helping or Hurting?
More than the events, themselves, the stories come from the meanings you have assigned to the events, and they are what determines your reaction.
Learn More »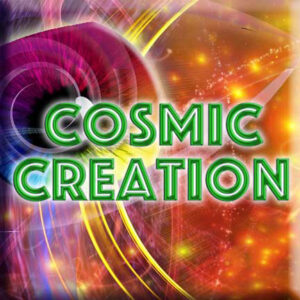 The Cosmic Creation Calls infuse the wisdom of the stars with science, technology and spirituality to help you learn, grow, transform and create a life that you desire.
The calls are designed to help you deepen your cosmic and spiritual connections, align with your life's vision and higher purpose and design your life from a higher level of awareness from your heart-space with peace, love, joy, abundance and collaboration.
Learn More »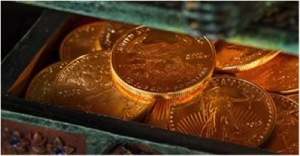 Join Mashhur Anam for these potent (and free) monthly Abundance Energy Integration calls to allow a higher vibration of abundance into your life, detach from the energy of things that you have not accomplished and focus on your 2017 vision. Listen to this call and raise your abundance threshold in 2017.
Learn More »