Programs & Events
CLASSES: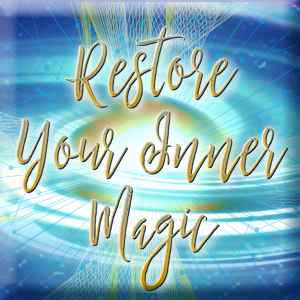 Magic is a Cosmic Force to Design Your Reality
Increase the flow of Magic in your life. Live it. Breathe it. Create from it. Harness the power of creation and wonder from the Super-Vortex of Magic.
Learn More »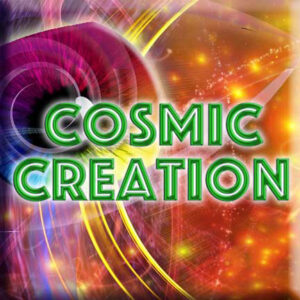 The Cosmic Creation Calls infuse the wisdom of the stars with science, technology and spirituality to help you learn, grow, transform and create a life that you desire.
The calls are designed to help you deepen your cosmic and spiritual connections, align with your life's vision and higher purpose and design your life from a higher level of awareness from your heart-space with peace, love, joy, abundance and collaboration.
Learn More »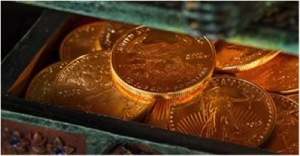 Join Mashhur Anam for these potent (and free) monthly Abundance Energy Integration calls to allow a higher vibration of abundance into your life, detach from the energy of things that you have not accomplished and focus on your 2018 vision. Listen to this call and raise your abundance threshold in 2018.
Learn More »
Check back for Live event updates!