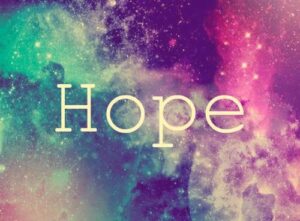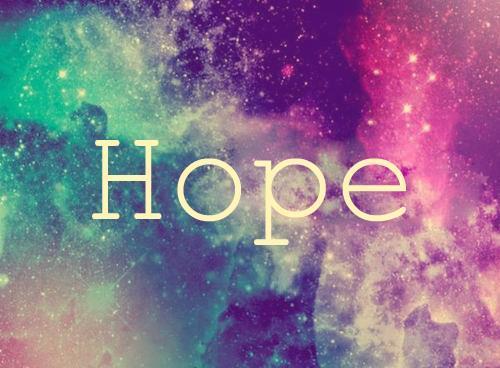 The 2016 election in the USA has been one of the most interesting ones in history. Everyone, including Donald Trump's campaign, mentioned that it would take a miracle for them to win the election. And they won!
It was interesting to notice how many "miracles" happened at the last minute and how he was able to perform above and beyond all expectations.
Regardless of who you supported, without judgment, I hope you can acknowledge that something strange, miraculous and interesting happened for him.
Do you know why?
Since the summer of 2016, I mentioned to many that the energy favored Mr. Trump. If all things remained the same, there would only be one possible outcome – Mr. Trump winning the election.
This is very similar to the 2000 election between President Bush and Vice President Gore. In that election, there were 2 primary sides. Those who were for President Bush and those who were against President Bush. For that reason, all the energy, attention and spotlight was shining on President Bush. So even though Vice President Gore won the popular vote, he still lost the election.
It is a fundamental principle of how energy and information flows in the Universe. Whether you are for or against something or someone, you shine your spotlight on that person or that cause and you help to direct more energy and attention toward that person or cause.
In 2016, I noticed after the primary that people were for or against Mr. Trump. Secretary Clinton had very little energy, attention and focus going toward her. The entire world has been talking about Donald Trump, his characteristics, his life, whether he would be the right person or not, what he did, his lack of experience, his temperament, etc. You rarely heard much about Secretary Clinton except for the email issues that were dismissed.
So guess what happened? The Universal flow of energy, attention and force were directed to Donald Trump and against all odds, he became the next President of the United States.
Do you understand how powerful your thoughts, focus and attention are?
When you want to manifest something, it doesn't matter what that is, you MUST focus on what you desire. NOT what you do not want to see or experience. Otherwise you will shine the spotlight on what you do not prefer.
Allow this to be a learning point that shapes your life.
What's next?
Together, let's focus on attracting leadership in the USA and all over the world who will focus on global collaboration, helping heal the environment, rising above divisions, encourage eco-friendly tools and technologies, reform health care and education for the highest benefit and more.
You are the architect of your reality. Together, we create our global reality. Instead of focusing on disharmony and fear, let's focus on making it a magical one.
---
WANT TO USE THIS ARTICLE IN YOUR NEWSLETTER OR WEB SITE? You are welcome to do so, as long as you include this complete statement with it: Life Harmonized, the global online destination for helping you Manifest Your Ideal life, offers innovative, heart-based, science-proven tools and programs created by Founder and Chief Harmonizer Mashhur Anam. If you're ready to create a life of meaning, attract and keep abundance and find peace and purpose in all that you do, get your FREE Harmonic Shield, one of our most powerful tools at: www.LifeHarmonized.com