Experience Nature's Life Force
Nature heals.  Sounds of ocean waves, waterfalls, streams flowing through the mountains and songs of birds are not only relaxing, they are therapeutic for the mind and the body.
Sounds of nature help you to journey beyond time, reflect, heal, transform and create.  They connect you with your core vibration.  Nature helps you to find your path.
These sounds awaken your Soul connection – going beyond personality and ego to expand your consciousness, empowering you to take charge and design your own little Universe.
For the first time ever, I have created a way for you to access pure nature sounds recorded in Eastern Australia and encoded with Holographic matrices for deep inner transformation and healing. These recordings will bring out your creativity, awaken your purpose and help you step into your Soul alignment.
As you listen to these nature sounds from Australia, you will connect with this magical Southern continent of vastly undisturbed nature for a new beginning on your path, goals and visions.
The nature tracks are encoded with:
The energies of this mysterious land
The life force of the Pacific Ocean in the Southern Hemisphere
The pristine waterfalls and streams
The healing sounds of the birds and
The southern constellations and stars
Energized and infused with holographic encoding to support your journey, your vision, your spiritual alignment and expansion of consciousness, these tracks will help you enhance your life more easily.
When you move into a state of higher vibration by absorbing nature's life force through the Nature Series, you can dissolve or transform your everyday challenges and make life more peaceful and tranquil.
You can play the Nature Series tracks at home, in your office or business and at your family gatherings (in the background) to create a soothing, supporting and uplifting environment for yourself and others around you.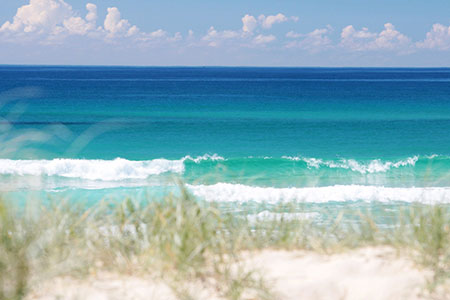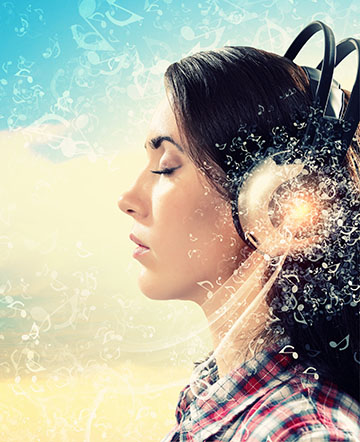 Send Instructions to Your Cells and Subconscious When You Sleep
You can play the Nature Series – Australia tracks at night when you go to bed to connect with the healing energy of nature. Allow Holographic encoding and programming of the sounds to instruct your cells to release and detox non-beneficial energies and life events and embody a stronger flow of healing, love, harmony, prosperity and creative energies.
The Nature Series – Australia offers you 6 soundtracks.  These are not guided meditations – they are purely nature sounds with Holographic encoding to expedite your success, inner transformation, inner healing and cosmic alignment.
You can experience all the benefits of these Holographic tracks in a state of complete relaxation and tranquility.
Experience These Tracks From Australia:
Each track is specifically encoded to harmonize with the nature you hear – as you listen to each, they expand different parts of your consciousness, bring in new solutions in different areas of your life and create new possibilities for you.
A Brand New Day track includes an early morning recording at a beach with waves hitting the shore, early morning birds, the sun rising, little children playing at a distance bringing in the energies of joy and more.
A Brand New Day is encoded to:
Help you integrate the 12 major physical and spiritual rays of the Sun for your cells, Chakras and Meridians
Bring you new solutions and possibilities for a new beginning regardless of what has happened in the past
Wash away your old ties and any energy that is holding you back so you can move forward in all areas of your life
Integrate the early morning Chi or Prana from the southern environment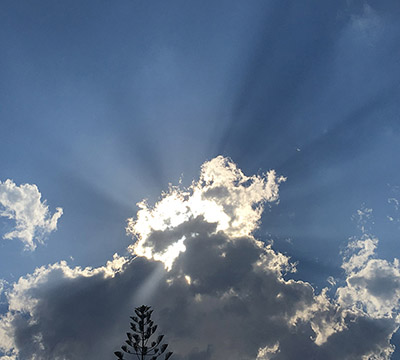 The Welcoming the Dawn track is a recording of very early morning birds in an area surrounded by mountains.  The healing and soothing sounds of the birds help you to transport to a distant land where life is peaceful and plentiful.
Welcoming the Dawn is encoded to:
Help you absorb healing energies from Earth, surrounding nature and birds
Connect with the inner peace of Mother Nature with the healing sounds of the birds
Receive inspiration for your life
Open your heart to connect with nature
Allow sound harmonics of nature and birds to help you expand consciousness to attract passion, purpose and success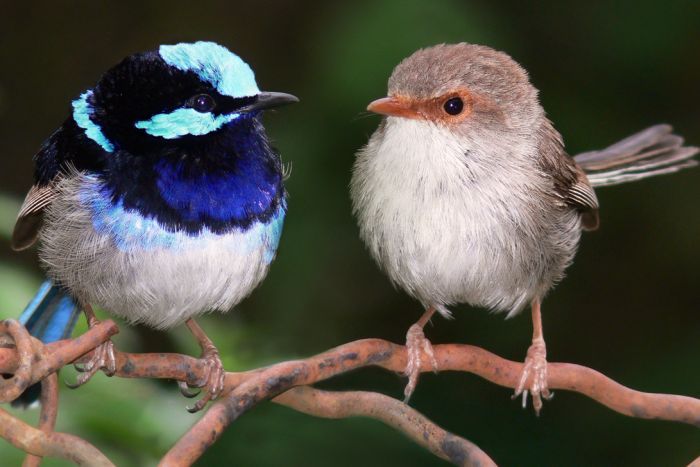 Love Detox – Embody Your Vision of Romance:
The Love Detox – Embody Your Vision of Romance track is a recording made at a stream surrounded by mountains. The water has taken many paths and merges into one point where it pours over the rocks and forms the shape of a heart.
The Love Detox track is programmed to help you detox relationships and old connections. It will help you bring in the energy and alignment for love and romance, to enhance your existing relationship and to focus on your vision of the ideal loving relationship.
The Love Detox – Embody Your Vision of Romance track is programmed to:
Help you detox your old relationships to ignite your passion
Allow your body to diffuse and let go of stuck energies and grudges to attract freedom of love and freedom to love
Bring you the energy and alignment for love and romance
Enhance your existing relationship
Help you focus on and attract the relationship, love and romance that you desire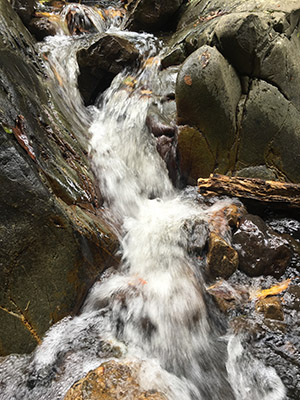 The Orion Ocean Magic track is a late-night recording at a beach under a clear starry sky and upside-down Orion constellation (from a southern view).  Each wave in the recording is programmed to bring in a gentle sprinkle from the Orion constellation for attracting creativity, your cosmic alignment and magic and miracles.
The Orion Ocean Magic track is encoded to:
Send signals to the water in your body to raise your vibration and let go of energy and information that is holding you back from success and alignment
Connect you with the cosmic world for receiving guidance
Align with a higher spiritual calling
Allow a gentle energy from Orion to wash away your cells and help you embody cosmic guidance for your path
Help you reprogram the water and the cells in your body to rise above challenges, expand consciousness and attract magic and miracles in your life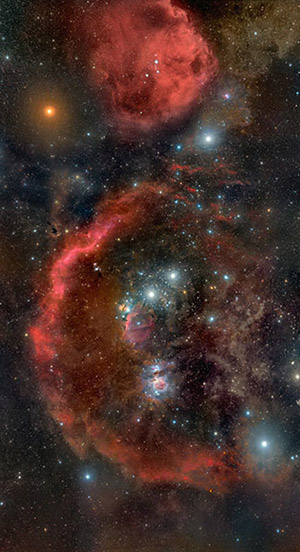 The Sounds of Restoration track is a recording at a spring deep in the mountains where the water zigzags through rocks and plants that reshape the path of the babbling brook.  Holographic encoding of the rocks, boulders and plants redirecting the flow of the stream, brings in the energies to help restore and reshape your life regardless of what you have experienced in the past.
The Sound of Restoration track is encoded to:
Help you diffuse past events that create a lower vibration and disrupt your vision
Pump more energy into your life to restore love, joy, harmony, collaboration and prosperity
Help restore faith in your path and your journey regardless of what happened in the past
Bring in the energies to restart with a new purpose for success and creativity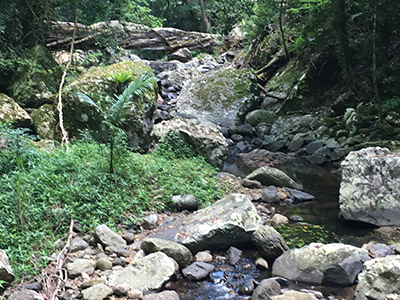 The Waves of Dimension track is a recording inside a cave with a small opening on top through which Sunlight illuminates darkness.  Water pouring in through the opening in the ceiling and the light shining down on a tree shaped structure create a strong vertical flow of water and energy.  The vertical movement of light and sound is programmed to help you connect with higher dimensions and bring in, absorb, integrate and embody a stronger vibration of cosmic energies that will benefit your path.
The Waves of Dimension track is encoded to:
Help you to tap into higher dimensional energies
Receive solutions and guidance from your higher level of consciousness
Expand your consciousness and go beyond the vibration of your environment
Bring in higher dimensional energies of cosmic mystery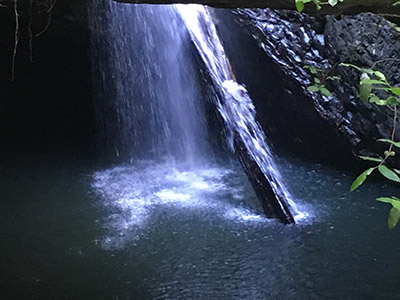 As you experience the Nature Series – Australia, allow Earth, nature and your higher level of consciousness to guide you toward your next step in the most joyful way.  You can simply focus on a goal, vision or idea before listening to any of the tracks and allow the hologram encoded sounds of nature to enhance your creativity to manifest what you would love to experience in your life.
Special Stones – Encoded with Nature Tracks
For the first time (outside of Life Harmonized Live Events), you have the option to receive special high-energy stones personally chosen for YOU and encoded with holographic matrices and the energies of nature, streams, birds and sounds of Australia.  You can use the stones at home or in your office/business.
Without looking at the stones, we will tune in to your energy and your path and choose the one that wants to play with you.
The stones will radiate out energy and information for healing, creativity, nurturing, collaboration, love, prosperity, Soul alignment and more.  You can touch the stones to make a connection to the energies of the Nature Series – Australia for manifesting your ideas.
You can also hold these 1.5 to 2 inch stones on your palm and radiate out energy, information, healing, solutions and the magic of nature to your home, office, career, business, ideas, clients, family, environment and the planet.
The suppliers of the stones travel all over the world to find them.  These stones can hold nature energies and prosperity and with holographic encoding, the effects are magnified.
We have a limited quantity of stones available that meet our requirements.  Once we run out of the stones, you may see an option not available message during your purchase.

What Can You Do With the Nature Series – Australia?
Possibilities are endless.  Since there is no guided meditation or processing, no one around you will question you about hologram, and you don't need to explain how magical your Holographic Universe is.
Play them in the background throughout the day or night
Play at low volume when you work with clients or patients to help them shift their energy and be more peaceful
Bring in more creative energy for your office or business environment
Focus on increasing your income and savings, attracting more clients, connecting with more opportunities and allowing things to work out with ease and grace
Allow the programmed stones to help you on your path for your vision
Dissolve old challenges for yourself or others who may listen in the background
Play at your office/business at a low volume to raise the vibration and help others to step into their alignment
Explore your life and creativity. Express yourself. Embody and anchor the energies that will help you to manifest what you desire.
Are you ready to unlock and energize yourself with a boost from nature's elemental forces?